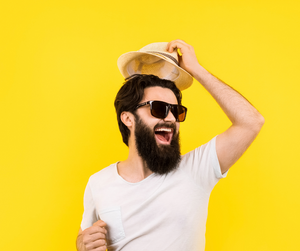 ENJOY GUILT-FREE SNACKING - AT YOUR DOORSTEP!
Looking for exciting snacking options? Tired of having the same snacks over and over again? Look no further! You're at the right place. Welcome to FELIZ PAKISTAN. We are here to offer innovative snacking options that would redefine how you snack! Hop on board and join is in our mission to change how Pakistan snacks!All our products are locally produced, and crafted with love to perfection. We offer Cash on Delivery across Pakistan. Place your orders with us, while we deliver them at your doorstep!
BANANA CHIPS
An excellent way to snack and curb all day hunger pangs! A healthier alternate to potato chips, our banana crisps will leave you asking for more.  
Locally manufactured, they are available in 5 exciting flavors for you to choose from!
Shop now
Dried Mango Slices
Do you miss mangoes the most when they're gone? Well, noone can ever have 'enough' mangoes. If you think so too, here's a snack specially designed to satisfy mango cravings all year round! Crafted from handpicked Mangoes, it is a superb guilt-free snack for all times!
shop now
Baked tortilla chips
What's better than Baked Corn Snacks to brighten up your day. Pair these up with your favorite dip, or prepare a snack platter for your events. This never disappoints. Excellent to snack, at all times, our baked tortilla chips are available in 4 exciting flavors!
100% Corn, Crispy, Crunchy and bursting with flavor, baked tortilla chips are likely to be your new favorite!
Shop Now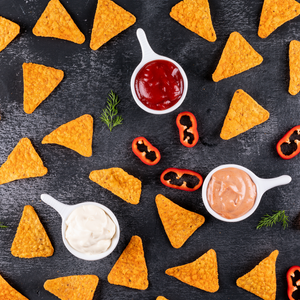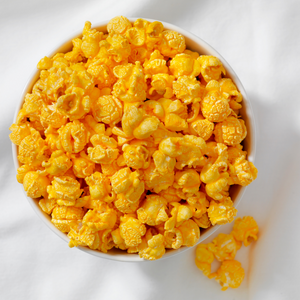 gourmet flavored popcorn
Who doesn't love Pop Corn? 'An ordinary snack', you say?
Well, here's a game changer for you!
Presenting gourmet popcorn to change the way you look at popcorn!
Available in 4 exciting flavors, get ready to plunge into a new world of wholesome snacking with our popcorn, prepared with utmost love!
shop now